5 tags
5 tags
5 tags
6 tags
5 tags
6 tags
7 tags
5 tags
4 tags
4 tags
4 tags
4 tags
5 tags
5 tags
5 tags
4 tags
5 tags
4 tags
6 tags
5 tags
5 tags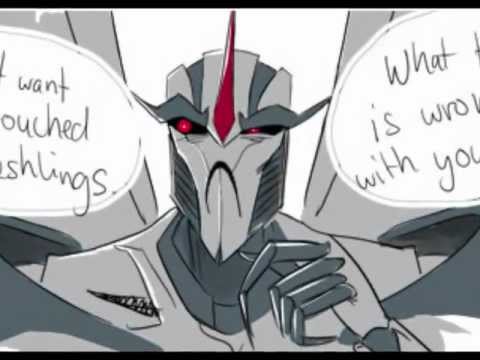 5 tags
4 tags
7 tags
4 tags
5 tags
(Have this before the next episode airs to make the wait a bit easier. Also an excuse to draw sad Screamer stuffs. Even though he obviously wants to find the MECH dudes I'm sure he wouldn't want to be captured like that. No TF would urgh 8CC Srsly dont team up with them. Get the fuck out there Starscream it's not healthy.)
5 tags
5 tags
ask-tfp-ratchet: UNCUT VERSION~ OOC: I'm back after Hiatus :'D I've been hyperactive on another account but latest episodes made me go KJFKLSDFLHDLJHLDHJ and despite I shouldn't, I'm oficially back from dead ! AUTOBOTS ARE SELFISH GLITCHES.
6 tags
5 tags
5 tags
8 tags
4 tags
6 tags
(ONE MORE DAY UNTIL SEASON 2 STARTS vncxjvbfchvbcj EXCITEMEN!!!)
6 tags
.....
[Do you remember my first post on this askblog?..yeah. No, this is not a failed attempt on Skywarp it is indeed supposed to be Starscream. It will be the only available deluxe after the First Edition line. Vcnjvbfdhbvfbfj Ok. He is in some shitty entertainment pack with an as well oddly painted Bee some MECH dudes and a DVD well..awesome shit…. 8CCC  How about no. I'm SCARED so is...
4 tags
7 tags
6 tags
STARSCREAM HAPPENED
uniformshark: So livechat with Steve Blum and Jeff Kline…… I will just keymash for the rest of the evening djbvfbvhfbvhjfbvhjbgfvhbgf BUT coming to the main *happenings* besides answering my question whether it is tiresome or fun to *screech* around while voicing Screamer (he is right TFP Starscream doesn't screech this much but in general  he enjoys it as long as he doesn't have to do several...
5 tags
5 tags
9 tags
7 tags
6 tags
4 tags
To all my fans
As much as some of this sounds rather unsettling and confusing, I'm delighted that humans are seeing how great I truly am and that my astonishing looks are indeed a natural gift which should be only one more reason why I, Starscream, should be the leader of the Decepticons. All future questions of this nature are more than welcome to take this signed photograph of me.
6 tags
7 tags
4 tags
6 tags
6 tags
6 tags